YJ-UBD2A Automatic High Effective Ultrasound Bone Densitometer
Package Size:
1.
One Carton
Size(cm): 61cm×58cm×49cm
G.W.20 Kgs
N.W: 20 Kgs
2.
One Wooden Case
Size(cm): 68cm×64cm×98cm
G.W.40 Kgs
N.W: 32 Kgs
Technical features:
Using the full dry technology, makes diagnostic more convenient.

The probe adopt the Technology of the

United States DuPont, makes the probe to receive higher sensitivity and better reception.

the better ultrasonic frequency on the

measuring position, with better penetrability, more effective signal

use the

ultrasonic axial conduction technology, double emission and double receiving, it can provide more effective data

With innovative algorithm, effectively remove clutter and jamming signal, to get the valid data.

With a special

correction system, to correct the system error effectively, get more accurate measurement results.
7. Multipoint
access mode with high shield and mold manufacturing, to ensure the lossless transmission of the ultrasonic signals.
8. It with multi
countries
clinical database, including:
European, American, Asian, Chinese, WHO international compatibility.
It measuring the people between the age of 0 and 100
9. English menu
10. The first one pass EMC test
11. CE certificate.
12. ISO Certificate.
Performance parameter:
Measurement parts: radius and Tibia

Measurement mode: double emission and double receiving

Measurement parameters:

Speed of sound (SOS)

Analysis Data: T- Score,

Z-Score, Age percent[%], Adult percent[%],

BQI (Bone quality Index ), PAB[Year] (physiological age of bone),

EOA[Year] (Expected Osteoporosis age), RRF(Relative Fracture Risk).

Measurement Accuracy : ≤0.3%

Measurement Reproducibility: ≤0.3%

Measurement time: <25 seconds

Probe frequency : 1.20MHz

Date analysis : it adopt a special intelligent real -time data analysis system, it selects the adult or child databases according to the age automatically .

Temperature control:

Perspex sample with temperature instructions

Probe measurement navigation: this equipment display the Axial angle , the Horizontal Angle , the Direction Angle between the probe and the bone plane, it display the change of the real-time angle data. It is easy to correct the measure angle quickly, improving the measure speed , improving the data Accuracy.

Probe crystal indication: it display the working condition for the four crystal of the probe, and the signal strength for the ultrasonic reception.

Daily Calibration: automatic calibrating after power on.

All the people of the world. It measuring the people between the age Of 0 and 100,(Children: 0-12 years old, Teenagers: 12-20 years old, Adults:20-80 years old, The Elderly 80-100 yeas old, only need to input the age and recognizing

automatically

.

Temperature display calibration block: the calibration with

pure

copper and

Perspex, the calibrator display current temperature and standard SOS. The equipment leave the factory with Perspex sample.

repot mode: color

Report format: supply A4, 16K ,B5 and more size report

Bone densitometer main unit: Drawing Aluminum mould manufacturing, it is

exquisite and beautiful

Bone densitometer main unit

weight>3.3 kgs

Bone densitometer probe connector: multipoint access mode with high shield and mold manufacturing, to ensure the lossless transmission of the ultrasonic signals.

C

omputer

Main Unit: the original Dell Rack business Computer.

Signal processing and analysis are fast and accurate

.

(optional )

Computer configuration: original Dell business configuration: G3240, dual core,

4G memory, 500G hard disk,

original Dell

recorder., wireless mouse. (optional )

Computer Monitor: 20' color HD color LED monitor. (optional )

Trolley(optional)

Fluid Protection: main unit waterproof level

IPX0, probe

waterproof level

IPX7

External medical special power supply, power>60W

Connect to the internet and provide remote services.
Configuration:
1. BMD-A1 Ultrasound Bone Densitometer Main unit
2. 1.20MHz Probe
3. Intelligent Analysis System
4. Luxurious Trolley
5. Dell Business Computer with i3 CPU
6. Dell 19.5 Inch Color LED Monitor
7. Canon Color Ink Jet Printer IP2780
8. Calibrating Module (Perspex sample)
9. Disinfectant Coupling Agent
Package Size

:

1.

One Carton




Size(cm): 61cm×58cm×49cm




G.W.20 Kgs




N.W: 20 Kgs

2.

One Wooden Case




Size(cm): 68cm×64cm×98cm




G.W.40 Kgs




N.W: 32 Kgs
Company Introduction
Henan Forever Medical Co., Ltd.
Forever Medical Limited
Hereinafter Referred to as
FORERMED
Forever Medical is a
professional medical equipment
company from China
, compounded with the R&D and sale of medical device, is a leading supplier of medical equipment, especially in the field of
medical x-ray machine
and ultrasound scanner.
Henan Forever Medical CO.,LTD
is located in the capital of Henan International City-Zhengzhou, enterprise since its establishment in the market practice, trial and error learning, and accumulated a great deal of entrepreneurial experience, forming a collection development, production, processing and marketing in one of entity.
Forever Medical
is a company specialized in materials and related products for the chemical composition, physical performance analysis, testing instruments and equipment suppliers and service providers. The products series are:Lab Equipment, ICU Equipment, Medical Imaging equipment , Cold Chain Medical deep freezer. Mainly products are : Biochemistry Analyzer,Hematology analyzer, Hemodialysis analyzer, Anesthesia Machine, Patient Monitor, Ventilator, Ultrasound System Machine, X-ray System, CT, MRI, Dental Sterilization Machine, , Ultra-low Temperature Freezer, biosafety autoclave, Surgical instruments
,totally about tens of thousands of varieties.
Our mission
is that we operate on the basis of making it easy and simple to deal and enabling customers to save time and keep competitive in the medical field. We are looking forward to provide you with our best possible service.We have established a good after-sale service team, providing powerful backup force to our customers. In recent years, we have been granted the "Nationwide Medical Device After-sale Service Advanced Unit".
Henan Forever Medical Co., Ltd. is committed to be the your trustworthy supplier and exporter in the field of medical equipment.

If you have any goods prefer, we would likes to offer our good prices to promote a opportunity to cooperate with each other.
Buy Medical Equipments , Best Choose
Forever Medical
!!!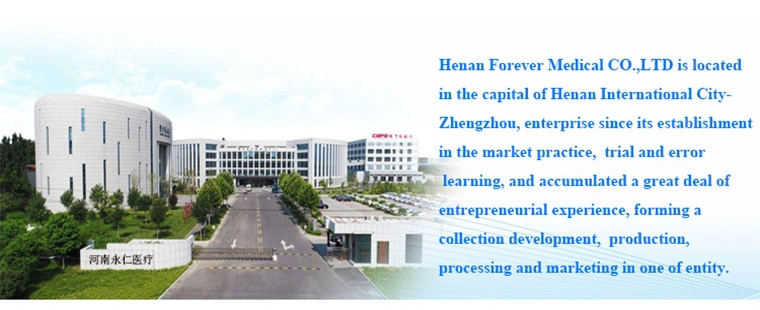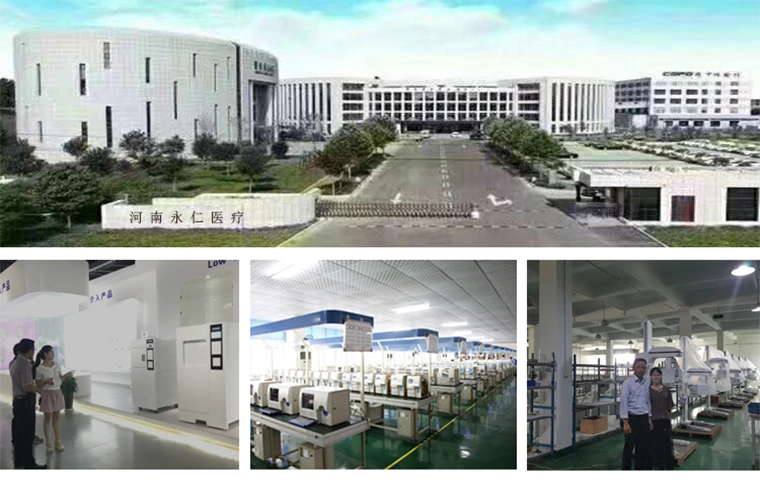 Customer visits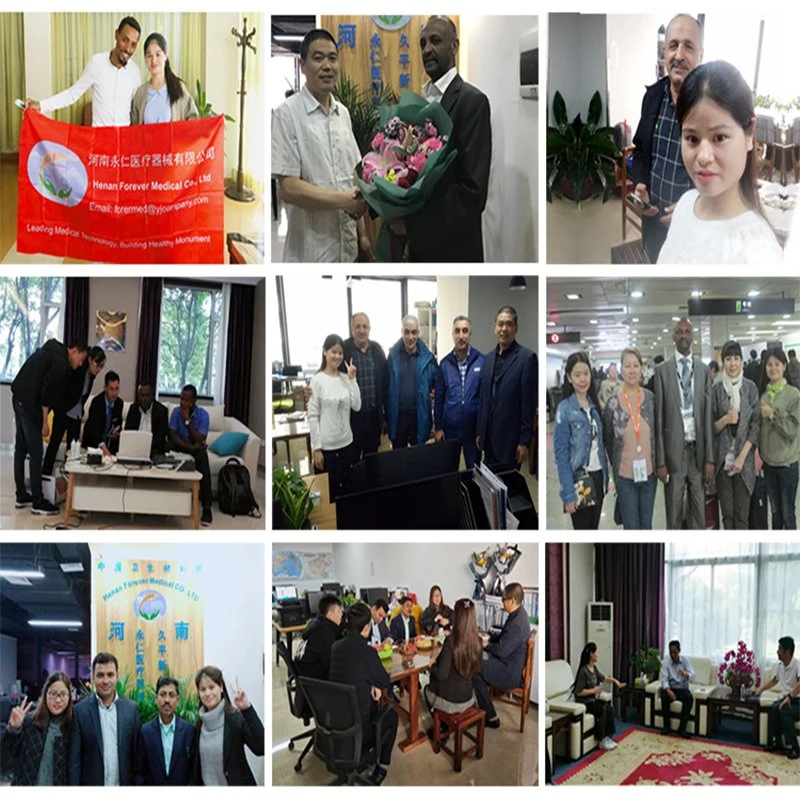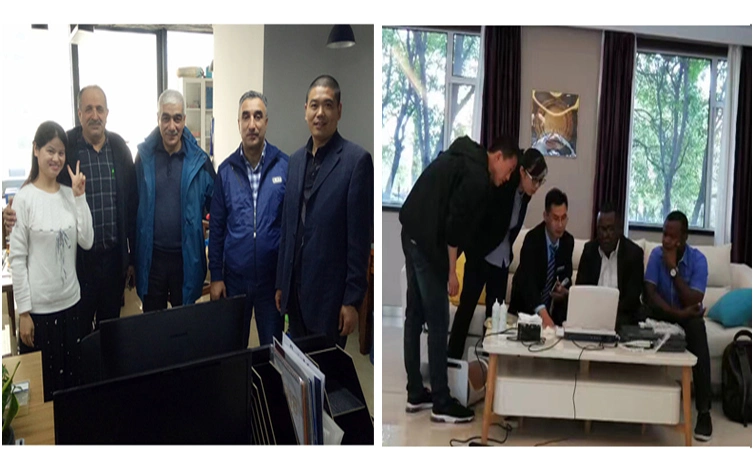 Transportation and packaging
1. Package: Wooden case
2. Port: Shenzhen China, Shanghai China
3. Delivery time: 3-5 working days after receipt of payment
4. Payment term: T/T in advance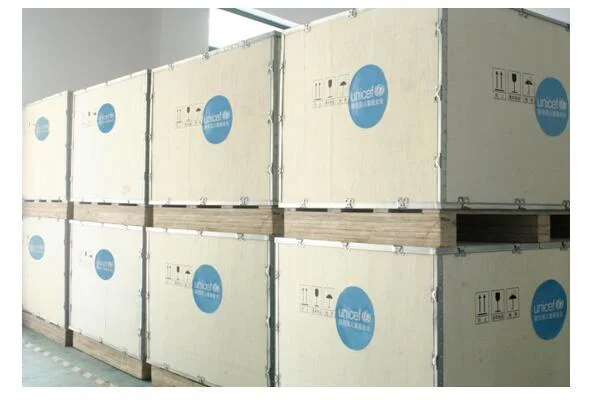 Certificate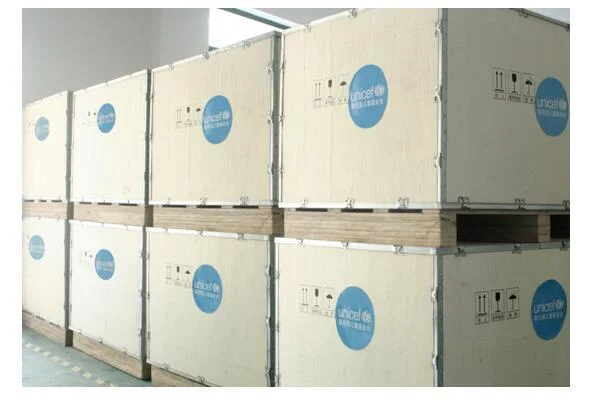 Certificate