Welcome to visit our showroom of

DR Detector, please contact Cynthia


Model NO.: 1717SCC
MOQ: 1Unit
Brand:Rayence
Packing: standard export packing


Korean Rayence 1717SCC

Panel Detector Feature
Korean Rayence 1717SCC

is a 17x17 cassette-size wireless portable flat panel detector designed for Human (especially baby)used digital radiography.
1, Wireless 17*17
2 inch flat panel detector
2, CsI material & 120um pixel pitch
3, Software has
human and vet verion
for option
Fast

workflow

More image

details

Excellent image

quality

Cassette-size flat panel

detector
Product Description
Mobile Flat Panel Detector
1.1 Scintillator: CsI ;
1.2 Image size:10×12 inch;
1.3 Pixels:
3328x 3328
1.4 Dimensions:460*460*15.5mm
1.5 Pixel Pitch:127µm;
Principle
What is principle of DR system digital wireless 127um CsI x ray flat panel detector?
Korean Rayence
1717SCC
detector is a kind of digital X-ray flat panel detectors which have
433.5mmx433.5mm imaging area
.
Korean Rayence
1717SCC
detector communicates by not only the wireless communication but also wired communication feature (Giga- bit Ethernet communication mode by connecting the power box) optionally.
The device intercepts X-ray photons and then the scintillator emits visible spectrum photons that illuminate an array of photo detectors (a-Si) that create electrical signals. After the electrical signals are generated, it is converted to a digital value and an image will be displayed on the monitor.
The detector should be integrated with an operating PC and an X-ray generato to utilize as digitalizing X-ray images and transfer for radiography diagnostic.
Product Parameters
Model NO.
Specification
Brand
Feature
MSLFP01
17*17 COS Mobile Flat Panel Detector
MSL
DICOM DR workstaton
MSLFP02
17*17 CIS Mobile Flat Panel Detector
MSL
DICOM DR workstaton
MSLFP07
10*12 CSI

Mammography Detector

MSL
DICOM DR workstaton
Features:
Feature about 17"x 17"Cassette-sized Wireless X Ray Flat Panel Detector
Friendly Operation Experience
17"x17" cassette-sized wireless detector; easily fits into standard bucky tray cabinets for upgrading a film or CR system to a flat-panel DR system. No wiring to generator with patented
Full-Field Automatic Exposure Detection (F AED ") Technology.
Wireless acquisition and transfer of a full resolution radiography image in~4 sec with 802.11n interface and dual-bands
(2.4/5GHz) at 300Mbps
data transmission rate.
Good lmage Quality The great performance CsI direct-deposition technology on new generation of TFT/PIN PD panel and low noise electronics.
"Care about you" Design Philosophy Extra long battery life with 1400 shots/charge (10 sec interval between shots) and 7 hours stand-by time. Light weight and slim design with built-in foldable handle; rubber insulated frame and high strength aluminum-alloy case ensure safe and convenient operations.
Product Technical Parameters:
Specification of

DR system digital wireless 120um CsI x ray flat panel detector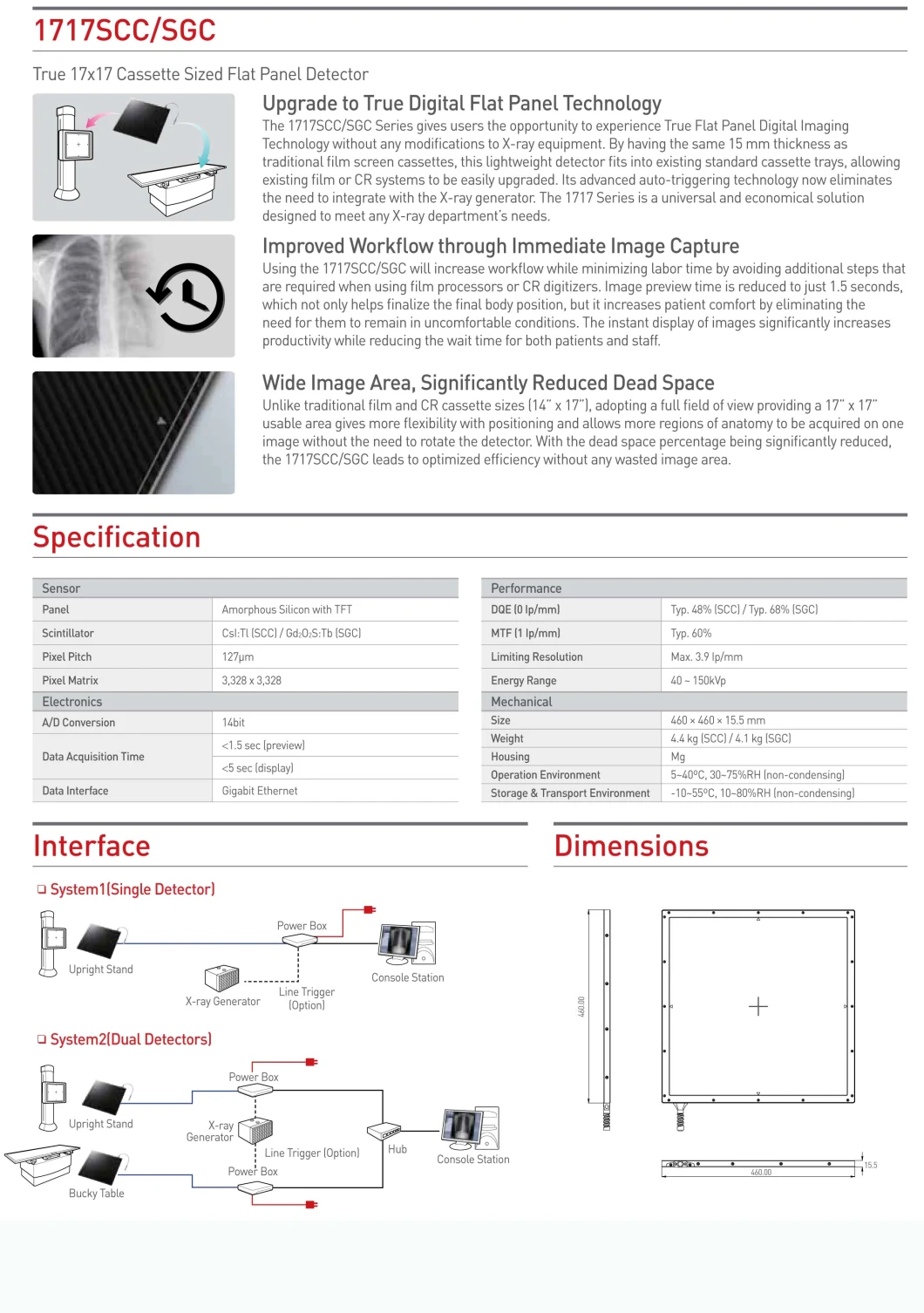 Product Images: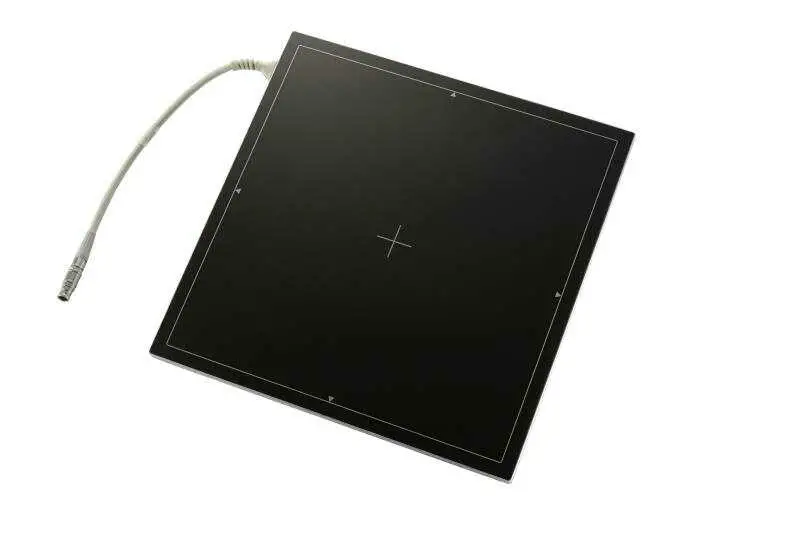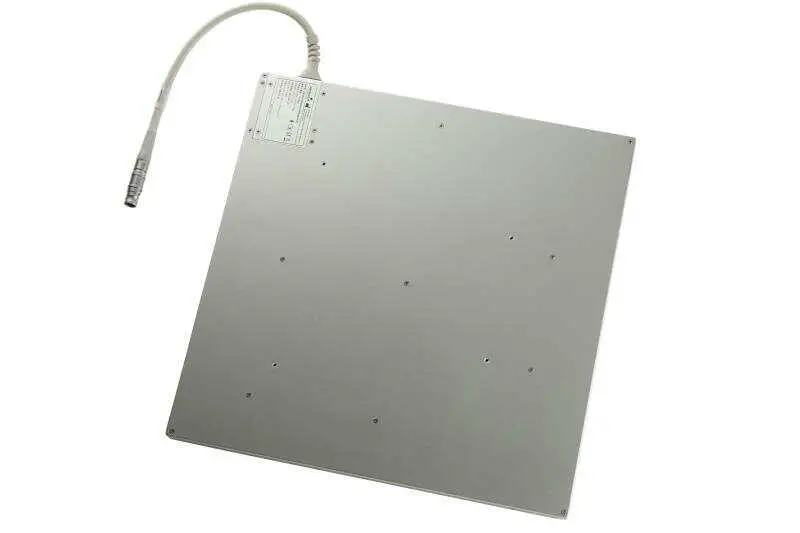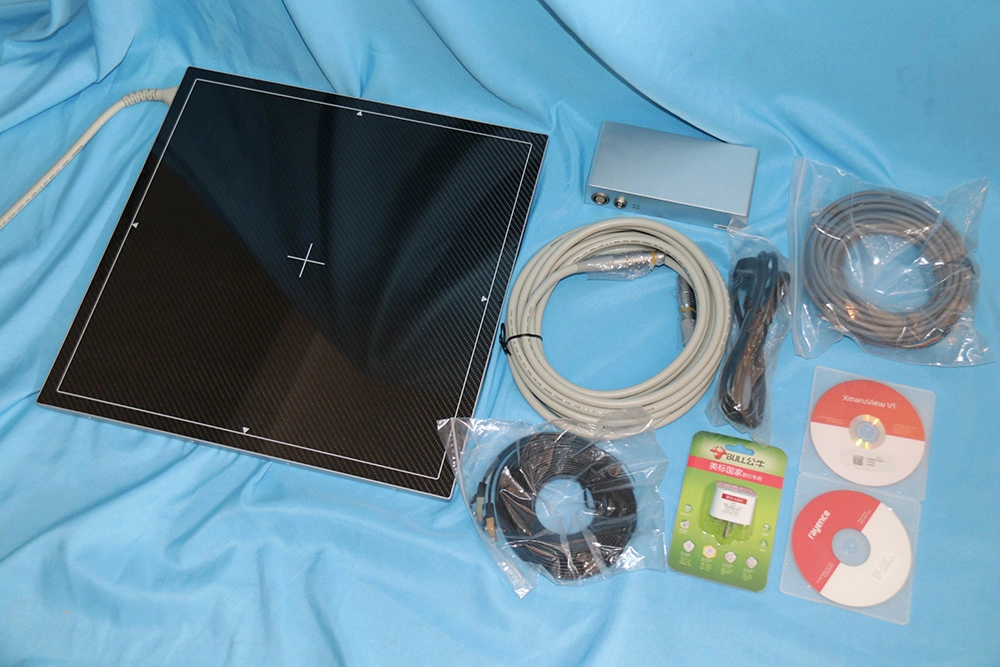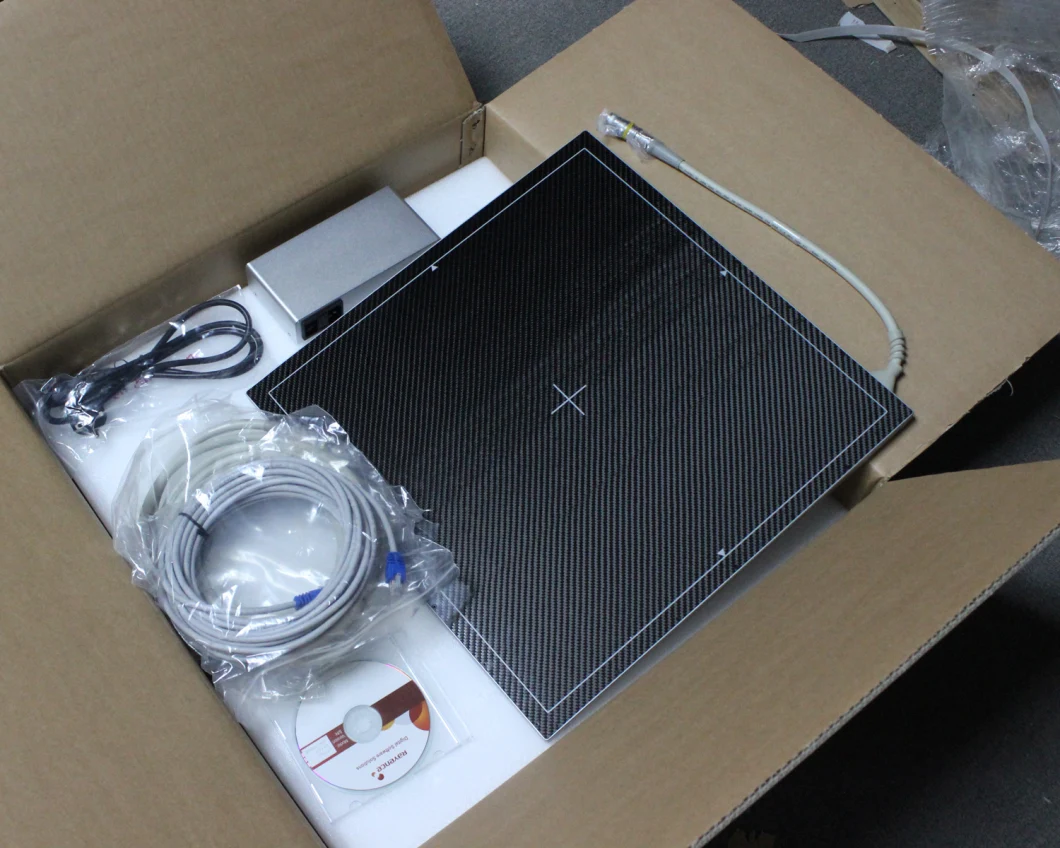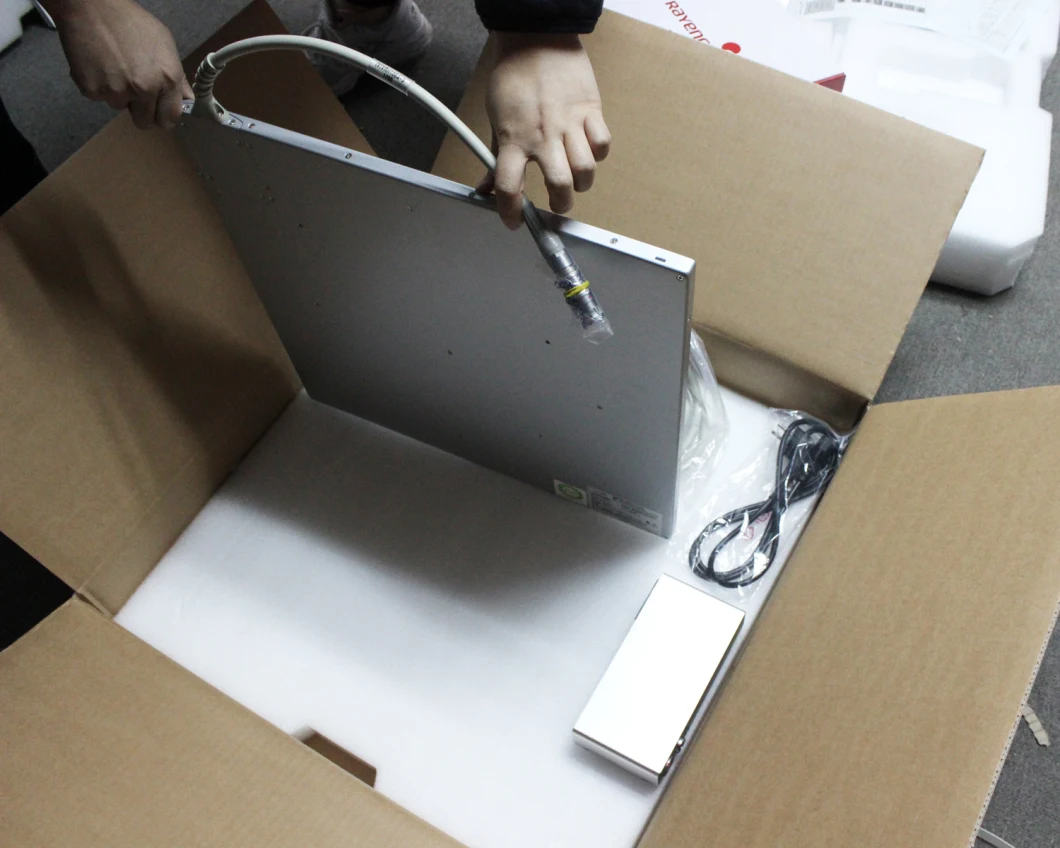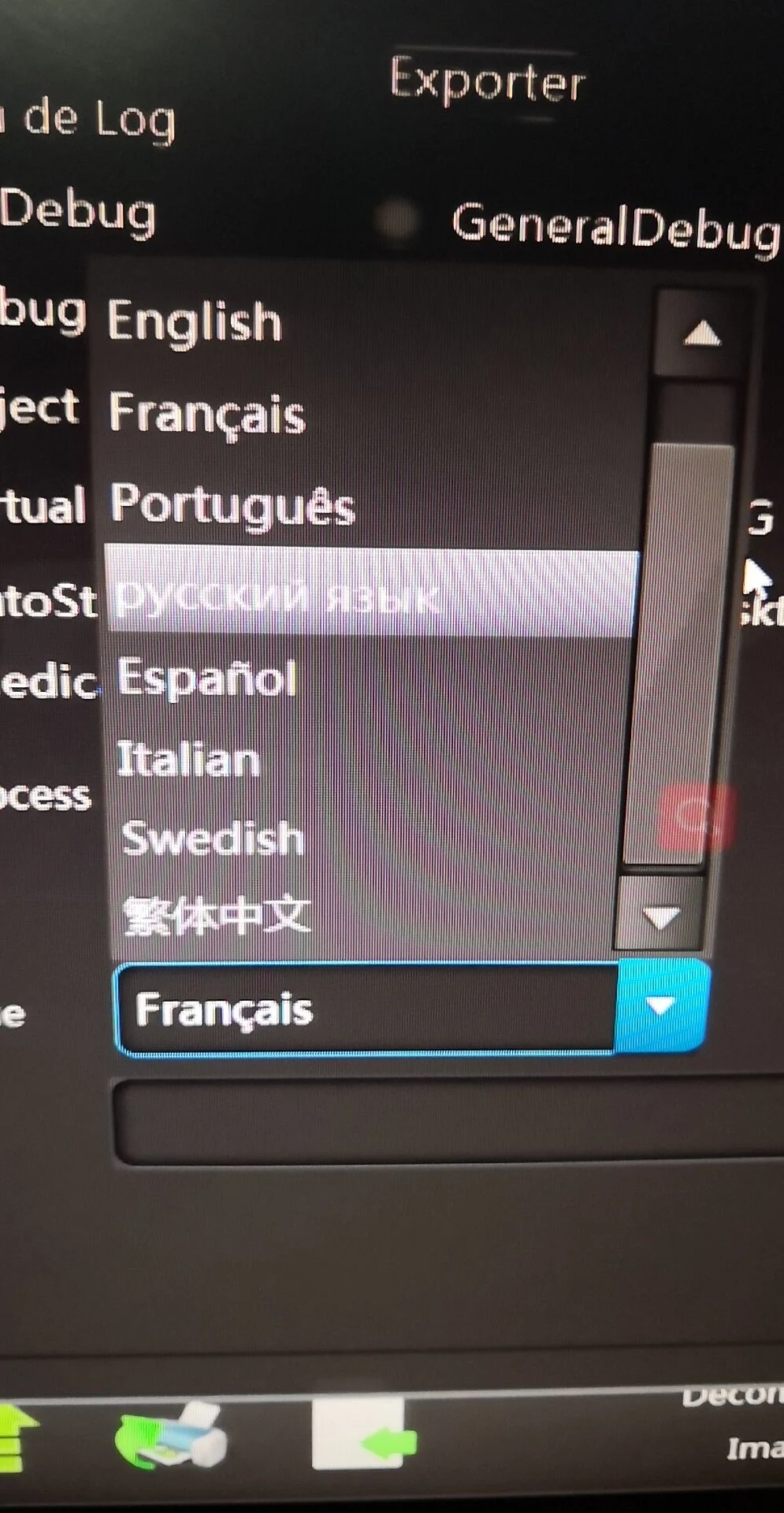 MSLFP01 Other models: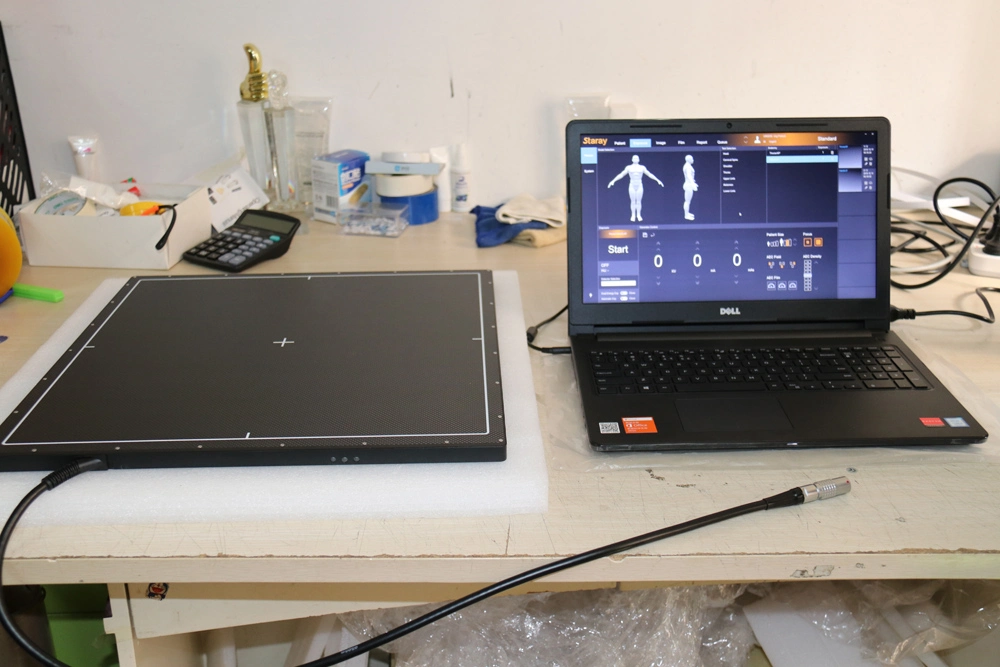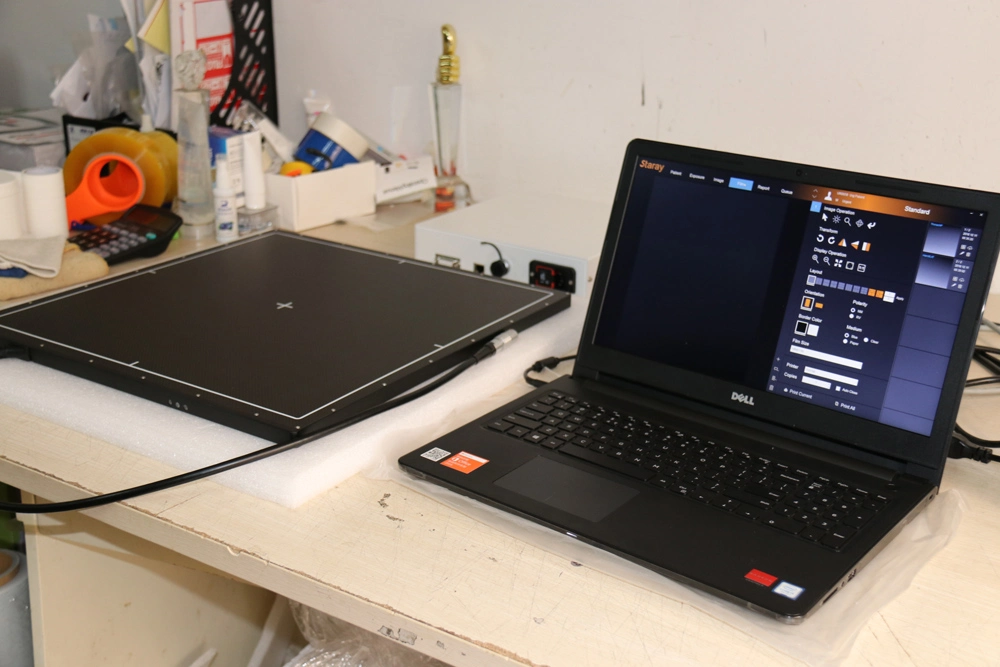 Imaging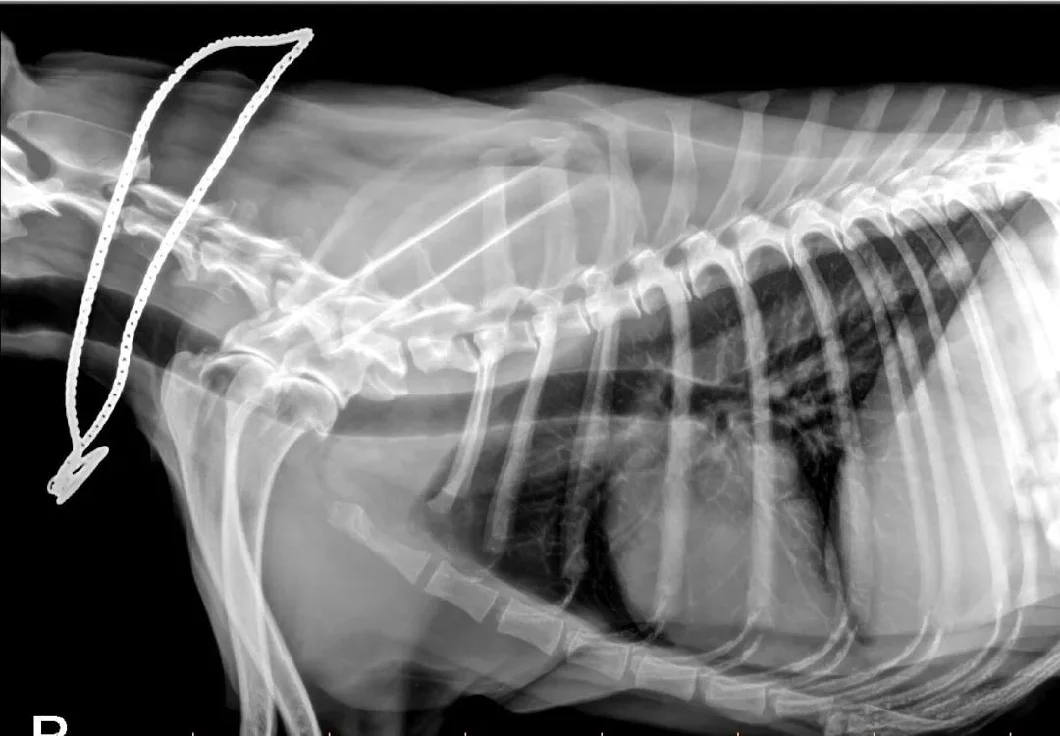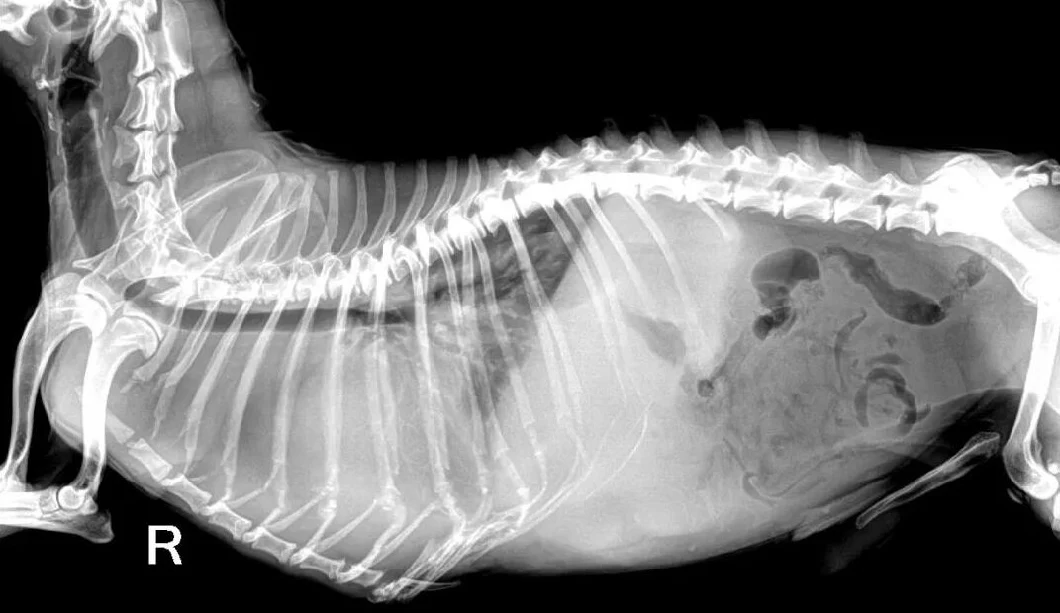 Packing & Delivery
Carton box package
1pcs will be packaed in one carton
Carton size: 70*10*28cm
Gross weight: 7kgs
Shipping methods: by DHL/FEDEX,UPS/TNT/ARAMEX and so on
BY sea or by air
Goods ready time: 3-7 working days after payment
Delivery: 4-5days by DHL
30days by Sea
Our Company
Our Service
Company file
MEDSINGLONG GLOBAL GROUP CO., LTD (MSL) engages in selling medical equipments more than 10 years, such as Ultrasound machine,Xray machine,Blood analyzer,Biochemical analyzer,veterinary equipment,Radiation protection equipment and so on. We are Supplying all kinds of medical equipments in high quality with competitive price. Whether the hospital or clinic,or for personal use,you can find your own favorite products. Therefore, lowest cost of your medical devices with good service and high quality is our goal.No the best,only better!We are ready to serve you!
Cynthia :